30th Anniversary of Diplomatic Relations between Kazakhstan and the United Kingdom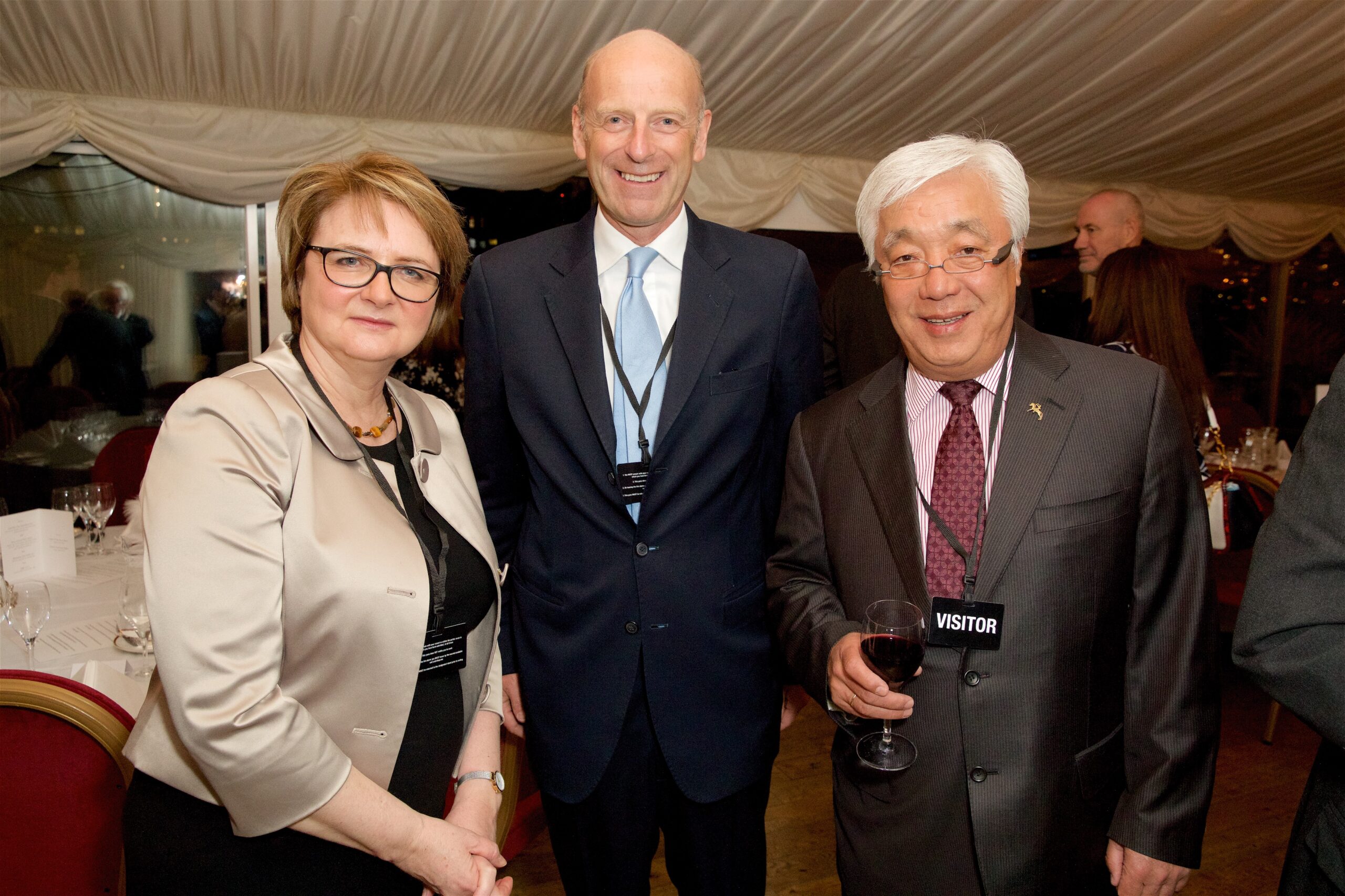 The Rt Hon Lord Astor of Hever PC DL, member of the Chairman's Advisory Group, hosted a dinner on 24th March 2022 in the Cholmondeley Room, House of Lords, to celebrate the 20th Anniversary of the BKS and the 30th Anniversary of Diplomatic Relations between the United Kingdom and Kazakhstan.
Rupert Goodman, Chairman of the British-Kazakh Society, HE Kathy Leach, HM's Ambassador to the Republic of Kazakhstan, and HE Erlan Idrissov, Ambassador of Kazakhstan, addressed the guests. Distinguished attendees included The Lord Brennan QC, Rt Hon Colonel Bob Stewart DSO MP, Shyngys Kulzhanov and Gani Bekenov.
Click here for the Daily Telegraph's record of the event in their 25th March 2022 edition.