FIRST Award for Responsible Capitalism 2015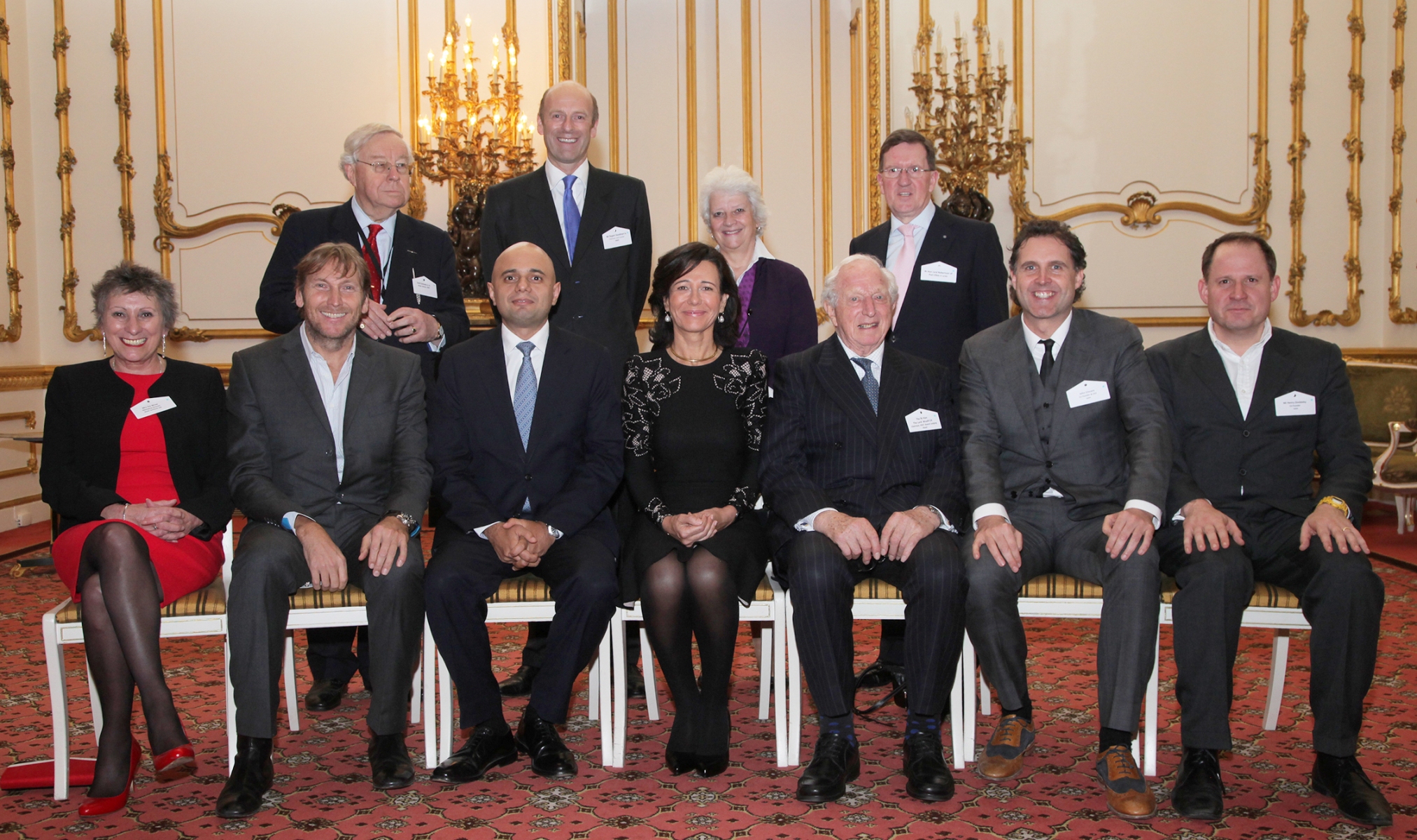 The FIRST Award for Responsible Capitalism 2015 was presented to Ana Botín DBE, Executive Chairman of Banco Santander.
The Responsible Capitalism Advocacy Award was presented to Jochen Zeitz, Executive Chair of the B Team.
The SME Dahrendorf Responsible Capitalism Award was jointly awarded to Ivy Wroe, Managing Director of Resin Surfaces Ltd, and John Vincent and Henry Dimbleby, Co-Founders of Leon.
The awards were presented by Rt Hon. Sajid Javid MP, Secretary of State for Business, Innovation and Skills at a special ceremony held at Lancaster House in London.
The Award for Advancing Responsible Capitalism in Emerging Markets was presented to Ian Harebottle, Chief Executive Officer of Gemfields on 18th April 2016, at a ceremony held at the House of Lords.