FIRST Award for Responsible Capitalism 2022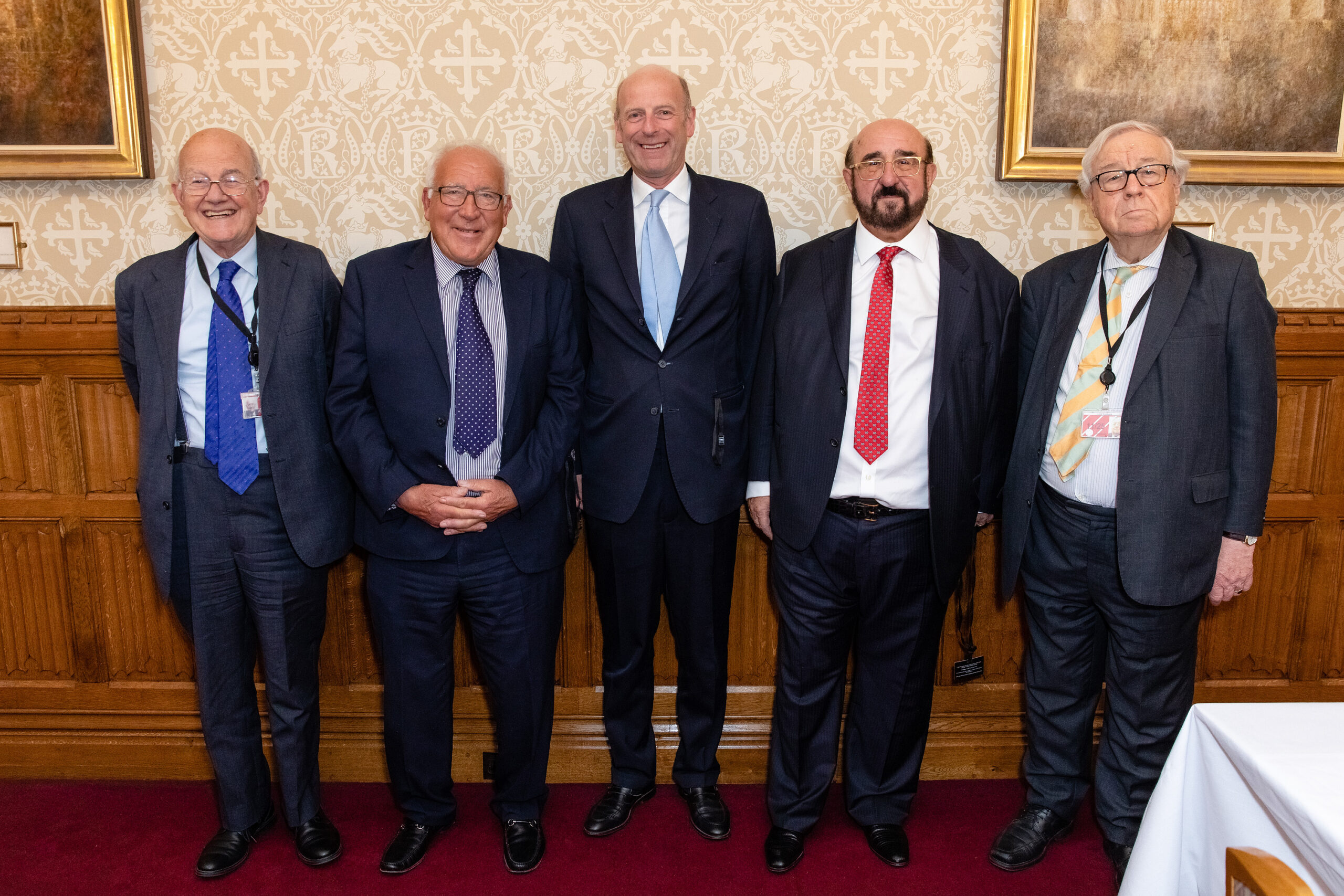 The FIRST Award for Responsible Capitalism 2022 was presented to Sir John Timpson CBE, Chairman and owner of Timpson.
Sir John Timpson CBE, Chairman of Timpson, received the FIRST Responsible Capitalism Award 2022 for his inspired leadership throughout a lifetime in business, with an impeccable record of helping those who have fallen victim to misfortune, and specialising in recruiting staff from marginalised groups within society. He and his late wife have also been foster carers to some 90 children over a period of thirty-one years. His unique approach to recruitment and his commitment to Responsible Capitalism are exemplary.
A special award was made to Dr Jan Telensky, Founder and Managing Director of JT Consultancy, an entrepreneur and passionate environmentalist who fled to Britain after the Prague Uprising of 1968 and established a successful Commercial College delivering targeted training and special help, through his rent to buy scheme, to allow first-time buyers to make their first step on the property ladder. He has also developed a virtual reality training system for tradespeople to improve the United Kingdom's skills shortage and modernise the construction industry's apprenticeship training.
The FIRST Responsible Capitalism Awards 2022 were presented by Rt Hon Lord Judge PC at a special ceremony held at the House of Lords attended by senior diplomats, business and Government leaders as well as policy makers.
More information on Responsible Capitalism can be found by clicking on the link here.