Britain and Bahrain: A Celebration of Friendship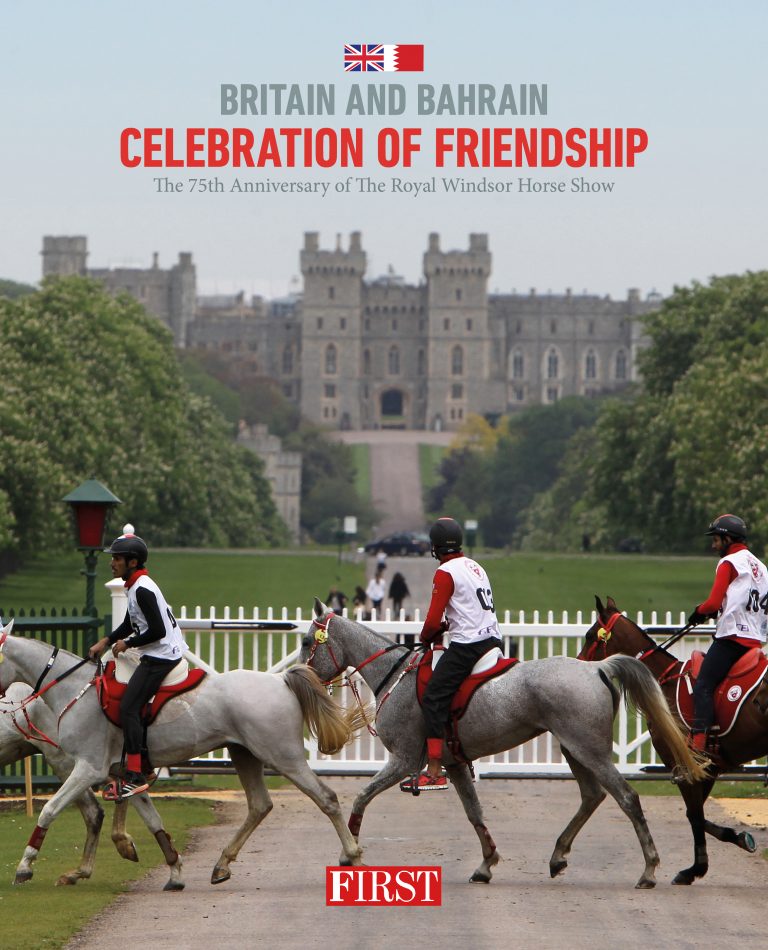 This historical and pictorial publication marks the 75th Anniversary of The Royal Windsor Horse Show and highlights the enduring friendship between the leadership and peoples of the Kingdom of Bahrain and those of the United Kingdom.
This book charts the shared interest in horses and the equine world. It also examines the diplomatic, political, military and economic ties between the two Kingdoms within an historical context. Celebration of Friendship provides insight and understanding of a unique bilateral relationship.