Responsible Capitalism Volume 2: Essays on Morality, Ethics and Business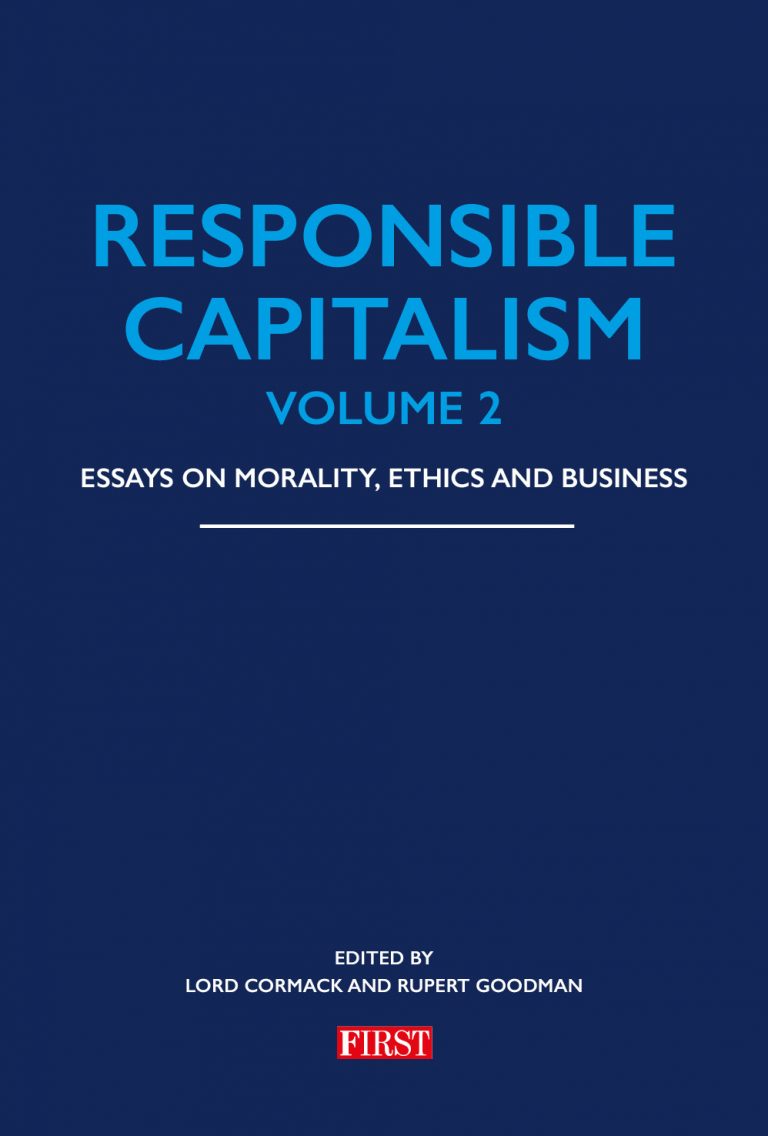 Given the widespread reaction against the consequences of globalisation serious questions are being asked about the moral structure of capitalism. This compendium of essays on the role of morality, ethics, justice, and trust in business, underlines the inherent value of the capitalist model but highlights the need for a shift to a more responsible capitalism.
This book examines the challenge of ethical economic growth, the wider responsbilities of business and the importance of achieving responsible globalisation with a new more representative multilateralism.
Responsible Capitalism brings together the thoughts and insights of a group of distinguished global business and government leaders in a thought-provoking, controversial and topical collection of essays.