The recipient of a PPA Award for publishing excellence, FIRST was established in 1984 to enhance communication between leaders in industry, finance and government at the strategic level. FIRST brings together the ideas and opinions of the global leadership community in special publications.
responsible capitalism awardssee more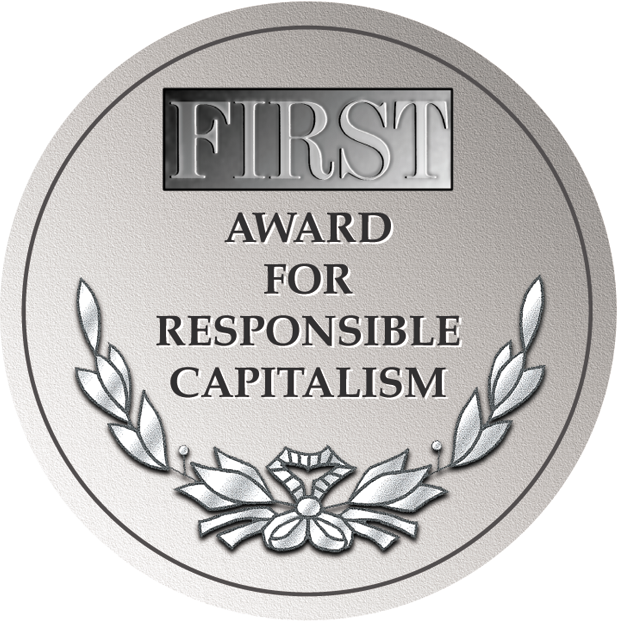 In 2000 FIRST instituted the Award for Responsible Capitalism to honour business leaders who have excelled by both commercial success and social responsibility. When making the Award the judges are looking for a business leader who has consistently demonstrated social responsibility as an integral part of commercial success, examining in particular the manner in which their business interacts both with the environment and the communities in which they operate; someone who has run a company in a clearly responsible way.